We can help you avoid a lot of the faff of DIY in the run up to Christmas, but unfortunately, we can't help you with the in-laws...

And when you've not got a spare minute amongst all the madness, doing up your spare room seems like another task you can do without. But with a few simple hacks you can transform that space quickly, easily, and affordably.

Not only will that give your relatives one less thing to moan about, but it'll give you another great room long after they've gone home...

So, here's our top festive tips for creating a welcoming room for their stay.
Have yourself a merry little clearout
First thing's first, get rid of any junk that's ended up in here over the last 12 months. A good question to ask is, would I find that in a hotel room? So, if it's an exercise bike that doubles as clothes dryer, it's safe to say the answer is probably no. So, try to find a new home for it, even if it's just temporary. And you can make a small room feel bigger by limiting furniture to essential pieces only.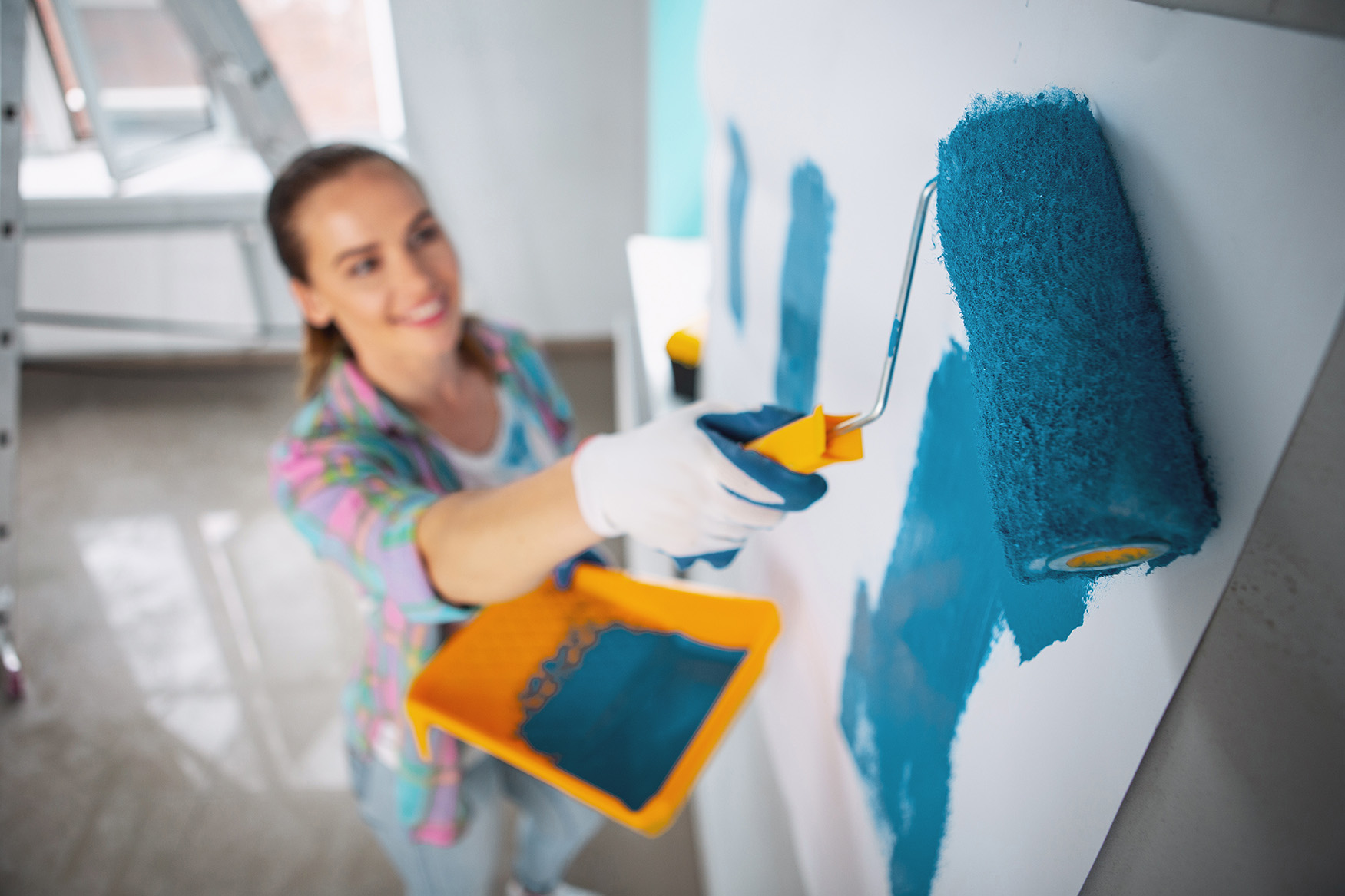 A new winter coat
A quick lick of paint can go a long way to creating a welcoming room. Somewhere calm and tranquil - and who doesn't need that at this time of year? We have a range of professional quality, fast drying paint that can make a big difference, helping transform that dead zone into a dead nice zone. A warm neutral palette helps to open the room too and makes it seem a bit bigger. Plus, we've got a range of brushes and accessories, like sheets to help cover your furniture and protect it from drips, drops, and splashes.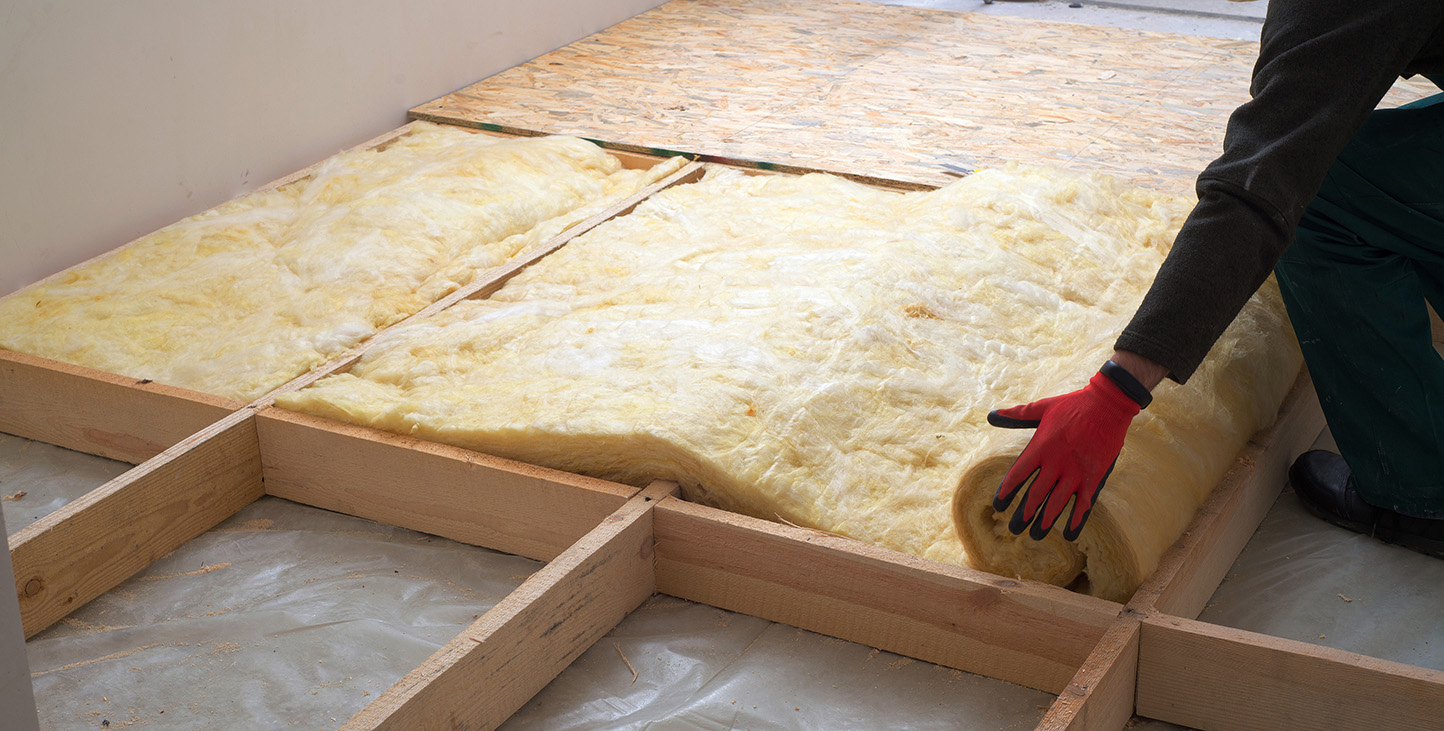 Wrap up your home
If you want to get your guest room cosy in time for Christmas, adding insulation above or below your room is an easy way to reduce the amount of heat loss and create a warm, welcoming space. You can read our previous blog to help build a snug winter retreat.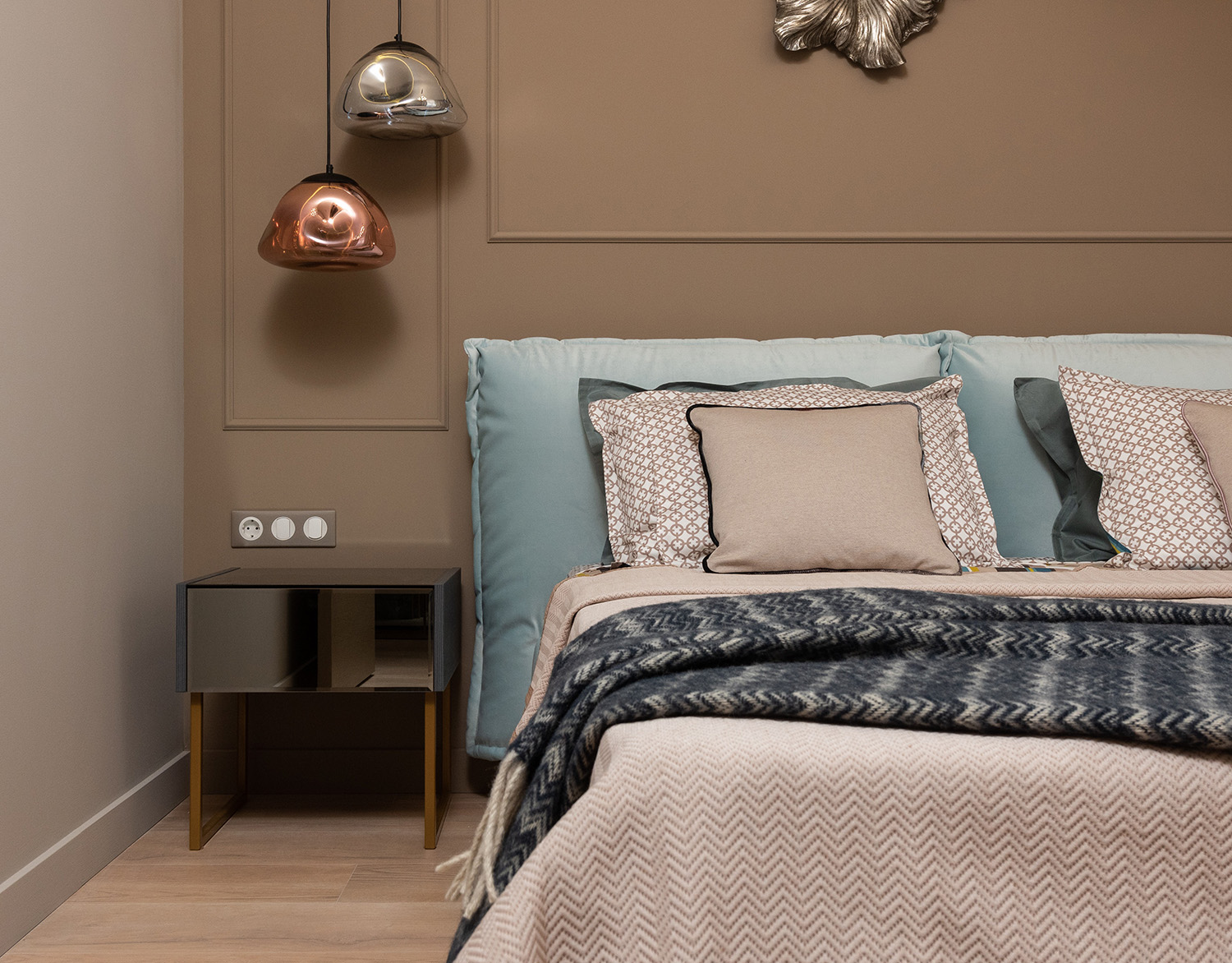 Deck the walls
You can create a traditional feel or a more contemporary vibe in your guest room, by installing a variety of wall panelling styles Choose one to suit your tastes from Dado-style to Geometric and read more on how it's easier than ever to dramatically change a room with our DIY Guide to Wall Panelling.
A more silent night
If you have any little jobs needing doing, now's the time to fix those creaking floorboards, rattling drawers, and squeaking windows. We've got a huge range of screws, fixings and adhesives that can help you get your guest room guest ready.
Some other things to consider
Use lighting to your advantage and create a warm and welcoming atmosphere. Natural, ambient lighting can bring a guest room to life, make it feel more spacious and more stylish.

Think about storage options - if wardrobe space is limited, free standing clothes rails are great, and a towel rail in an en-suite can help add that hotel room vibe.

Your outdoor space too can also be used when you have Xmas guests coming - artificial grass and timber decking can help create a space for either entertaining or escaping. Let us see how you get on with yours and share your pics with us on our social media channels. Just tag us @planeandsimplediy or use the hashtag #PlaneandSimpleDIY