What better time than during an energy crisis to have our merchant partner, Ultimate Insulation Supplies, answer your burning insulation questions?
"Ultimate Insulation Supplies is a high quality, independently owned supplier of insulation, dry-lining and related building materials. Established in 2012, we offer an efficient service throughout Scotland from our central location in Stirling. Our growing customer base ranges from groundwork contractors, house-builders, building and timber merchants, local joiners and roofers, self-builders and the general public."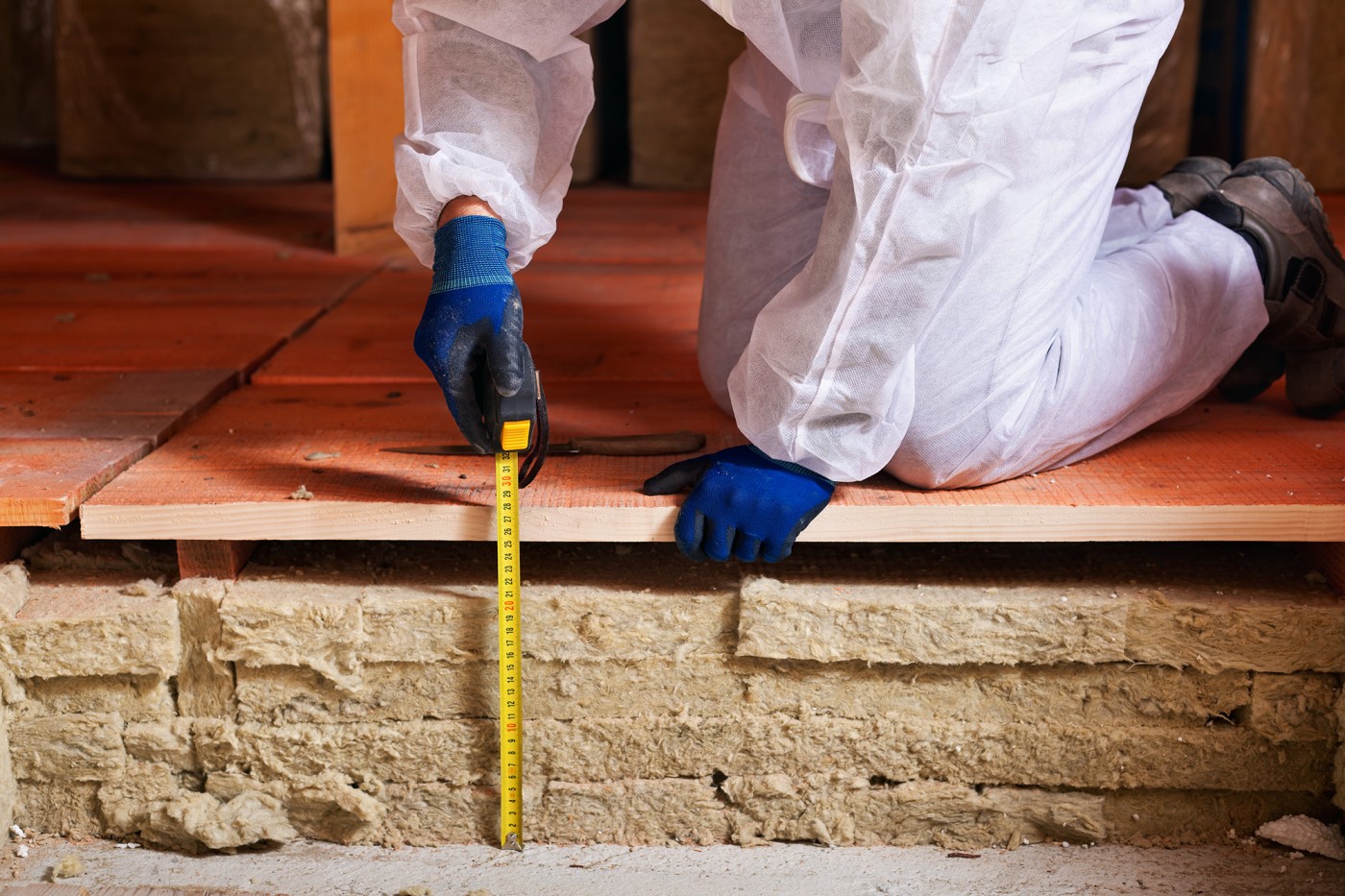 Q: What are the main types of insulation, and which one is best for my loft?
A: The most common types of Loft insulation designed to be laid flat on the loft floor are -
Glass fibre roll - Superglass or Isover
Mineral (Rock) fibre roll or slab - Knauf or Rockwool
Recycled plastic roll - Supsasoft
Natural fibre sheeps wool – Thermafleece Cosywool
Natural fibre wood – Steico Flex
Natural fibre hemp - Natrahemp
The best in terms of thermal performance would be wood fibre, the most cost effective is generally glass mineral wool.
Q: What thickness should loft insulation be?
A: For a new property you are required to use insulation with a thickness of 350mm or more.
If installing into an older property any thickness above 200mm will provide good levels of insulation especially if there is not any insulation currently or the existing insulation is very old.

Q: How much does insulation cost?
A: A good quality Mineral wool insulation such as Knauf Loft Roll 044 200mm can cost as little as £4 per square metre and provide great improvements to heat retention within the home.
Q: What are breather membranes and do I need one?
A: Breather membranes are installed to the outer or cold side of the insulation – for example, over the top of rafters on the roof (under the roof outer skin such as slate).
They allow water vapour to escape from inside a building. They also repel any water, most commonly rain, that tries to enter the building.
Normally you would expect to find a breather membrane in the external fabric of the building such as the walls or roof, they can be fitted retrospectively however this can be difficult unless the outer skin of the building is stripped back.
Breather membranes are a good alternative to netting if you are insulating under the ground floor with a wool / fibre type insulation as they can hold the insulation in place and allow it to breathe at the same time.


Q: How long does insulation last before it needs to be replaced?
A: most insulation is designed to last the life time of the building. Less expensive glass wool insulation will compress over time (15 to 20 years+) and may need replacing as its thermal performance will drop. Better loft insulation (natural fibres or mineral wool) are more dense and compress less, some insulation types are now designed to be reused at the end of the buildings life.

Q: What are your top tips for installing insulation yourself DIY style?
A: Plan the works ahead.
Measure carefully to avoid over ordering.
Keep the insulation in the bag until the moment you intend to fix that bag as insulation fibre is general compression packed.
If fitting between joists, select an insulation to suit the distance between the joists and also their depth.
If you are working in the loft be careful to support your weight in the loft area using a board and don't stand or lean on the ceiling below as it could damage the plasterboard.
Q: What do I need to install insulation?
A: A disposable decorating suit or old clothes, face mask, gloves, scissors, measuring tape and common sense!

If you are thinking about installing insulation and would like advice, please don't hesitate to contact us and we can help you choose the correct products and give you installation advice.