Well, it's all over for another year. All the eating, drinking, skipping over that Chris Rea song, and stepping over piles of more stuff you've amassed.
That's the only downside to Christmas - all these extra things you need to find a home for. Along with all the new presents, there's Christmas tree storage to think about, boxes of decorations which seem to mysteriously grow every year, and did you always have so many dishes…?
So our gift to you is some clever home renovation hacks and helpful storage solutions tips to keep things organised and neat as you start the year.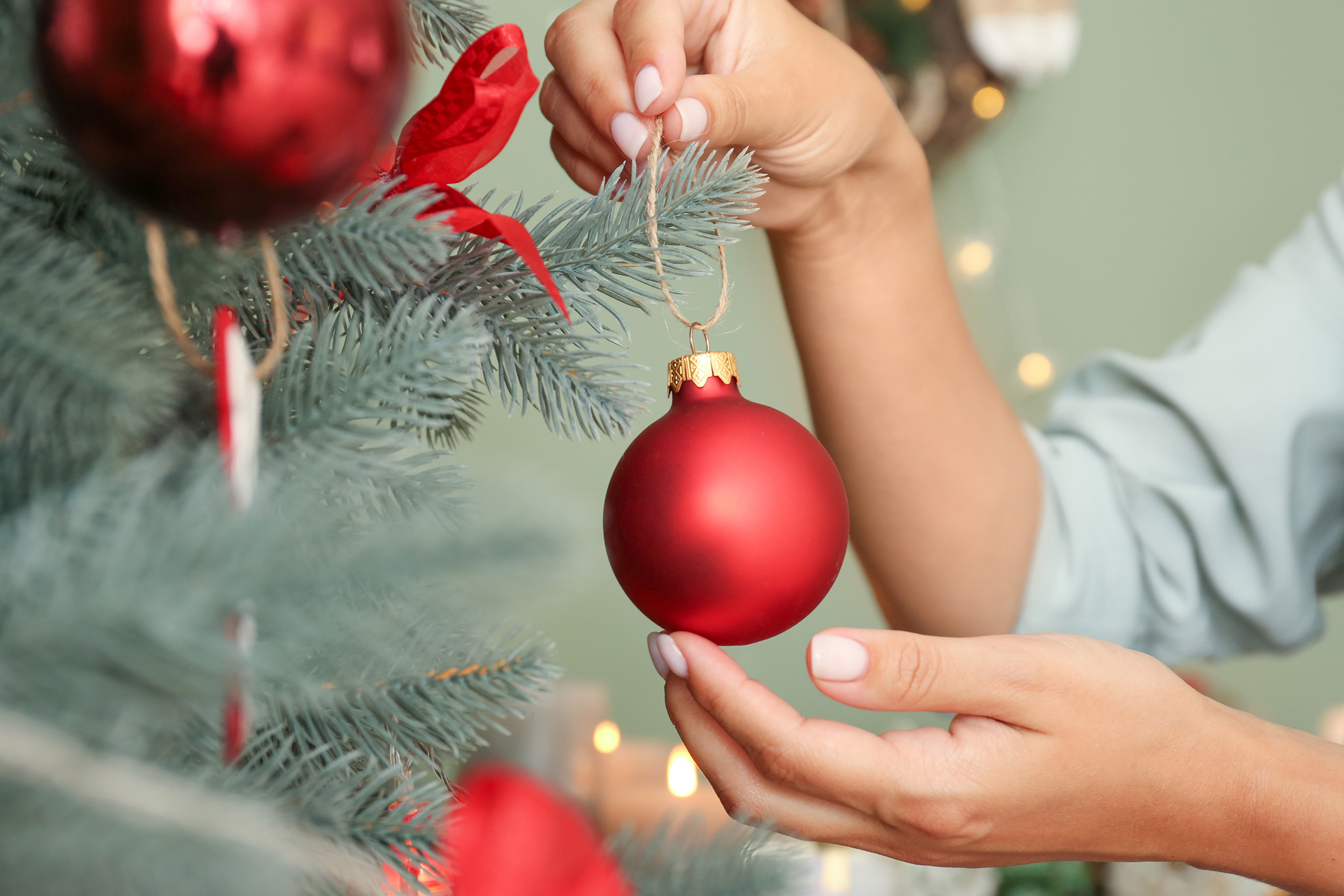 Be more shelvish this year

DIY shelves are a great way to make your space feel less cluttered, free up floor space and help you feel more organised. Plus, they're perfect for a bit of Christmas decoration storage. Easy to DIY (and easy to find on our website) you can choose the kind of shelf to suit your home – from free floating shelves to display all those new books you got or building a cupboard shelf insert for some smart space saving.
We've got a wide range of sheet materials on our online DIY marketplace – including MDF board and plywood sheets. Both great cost-effective options for a variety of shelving options. And we have a variety of types and sizes, suitable for any budget or job.
You don't need to know what MDF stands for, or the difference between MDF vs plywood. When you buy timber from one of our online timber merchant partners, we'll keep you right and help you with what you need.
You can read our DIY online blog from last year about how to shelf like a boss and see top tips on how to install your own.
Radiating clever space saving

Most of us don't think about our radiators, unless they stop working. But they can be used to great effect for a bit of decluttering. Relatively cheap shelves can hide your probably-not-that-great-looking radiators and give you extra shelf space or somewhere to put your keys when you come in the front door.
Think about unused spaces

Every nook and cranny around the house is worth investigating to see if you can use some DIY storage ideas to save space. Take your airing cupboard. You've probably got your combi boiler and a small foothill of towels and duvets in there. With a simple cupboard shelf, a couple of hours, and some boxes or baskets, you can create more room for more stuff and conceal more clutter.
Talking of which…

This is another super easy kitchen or bathroom storage bit of DIY. Under the sink tends to be a space to dump all the boring cleaning products we don't want people to see. But even here, you can spruce things up and use some inexpensive building supplies to create more space. Like mounting a tension rod in there to hang the likes of your spray bottles on it. This frees up room for more storage and takes advantage of that previously dead bit of space.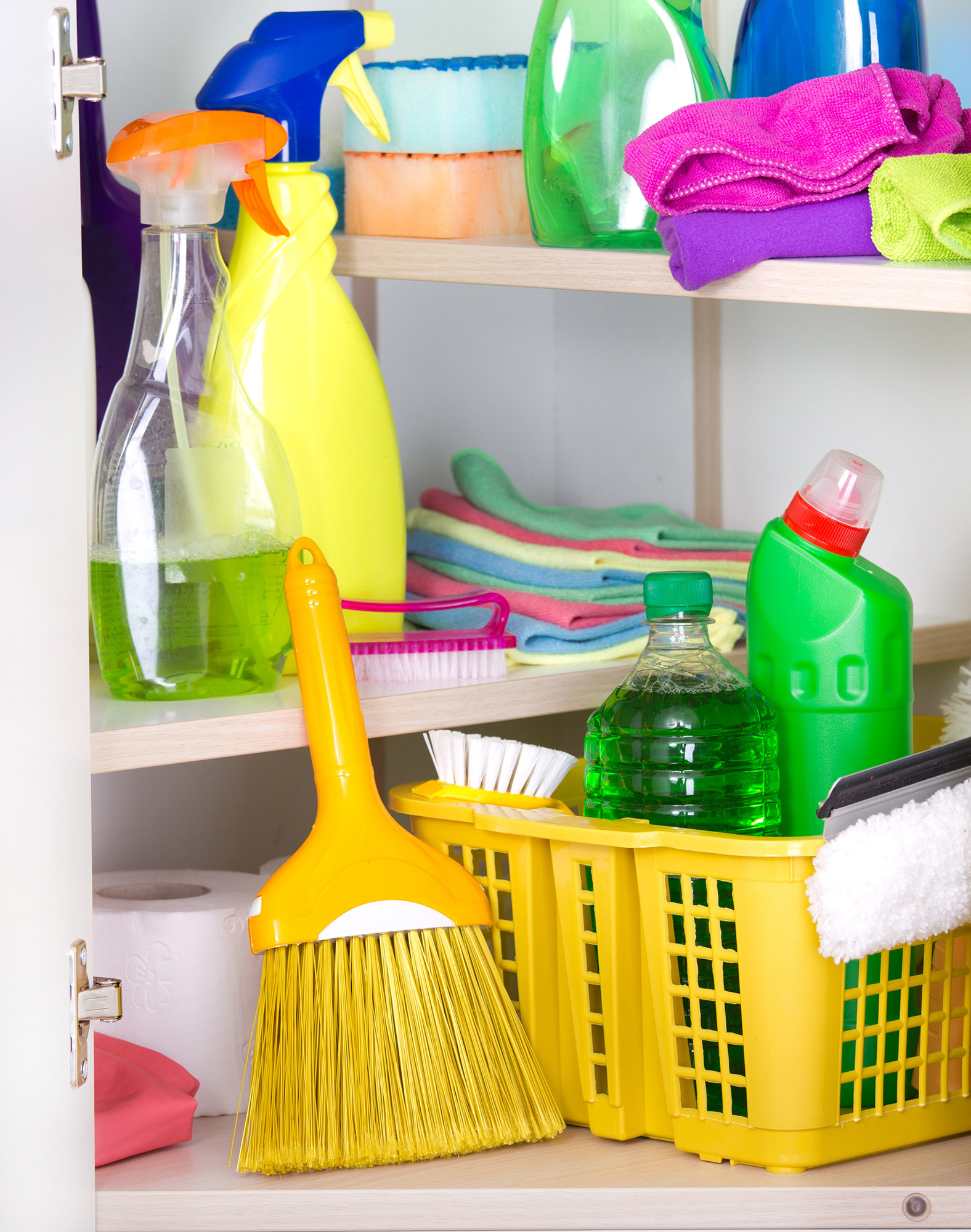 An inside job

Keeping knives up on the wall with magnets is a great example of space saving DIY storage (that looks pretty cool too). But you can do more. Like adding hooks on the back of a kitchen cupboard to hang your measuring spoons, utensils or even small pans on. Keeping cluttered shelves clear and streamlining your kitchen organisation. And we have a range of screws, nails, adhesives and sealants to help.
Let us know how you get on – we'd love to see what clever storage ideas you come up with too. We're off to try and put a 6ft artificial tree back in a 4ft box…Share your photos with us on our social media channels. Just tag us @planeandsimplediy or use the hashtag #PlaneandSimpleDIY