Got big plans for your place? Whether it's creating extra space and adding value to your home with a DIY loft conversion, giving your outdoor space an overhaul with decking or a new patio, or even replacing and repositioning a staircase, there's nothing quite as satisfying as renovating your own home.
From smaller, "knock it out in a weekend" (or two) type projects like adding new fences and paving to your outdoor space or making your home winter ready by adding insulation to taking on big home improvement ideas, such as a self-build extension, whatever type of project you have in mind, there are a few things to consider before you start.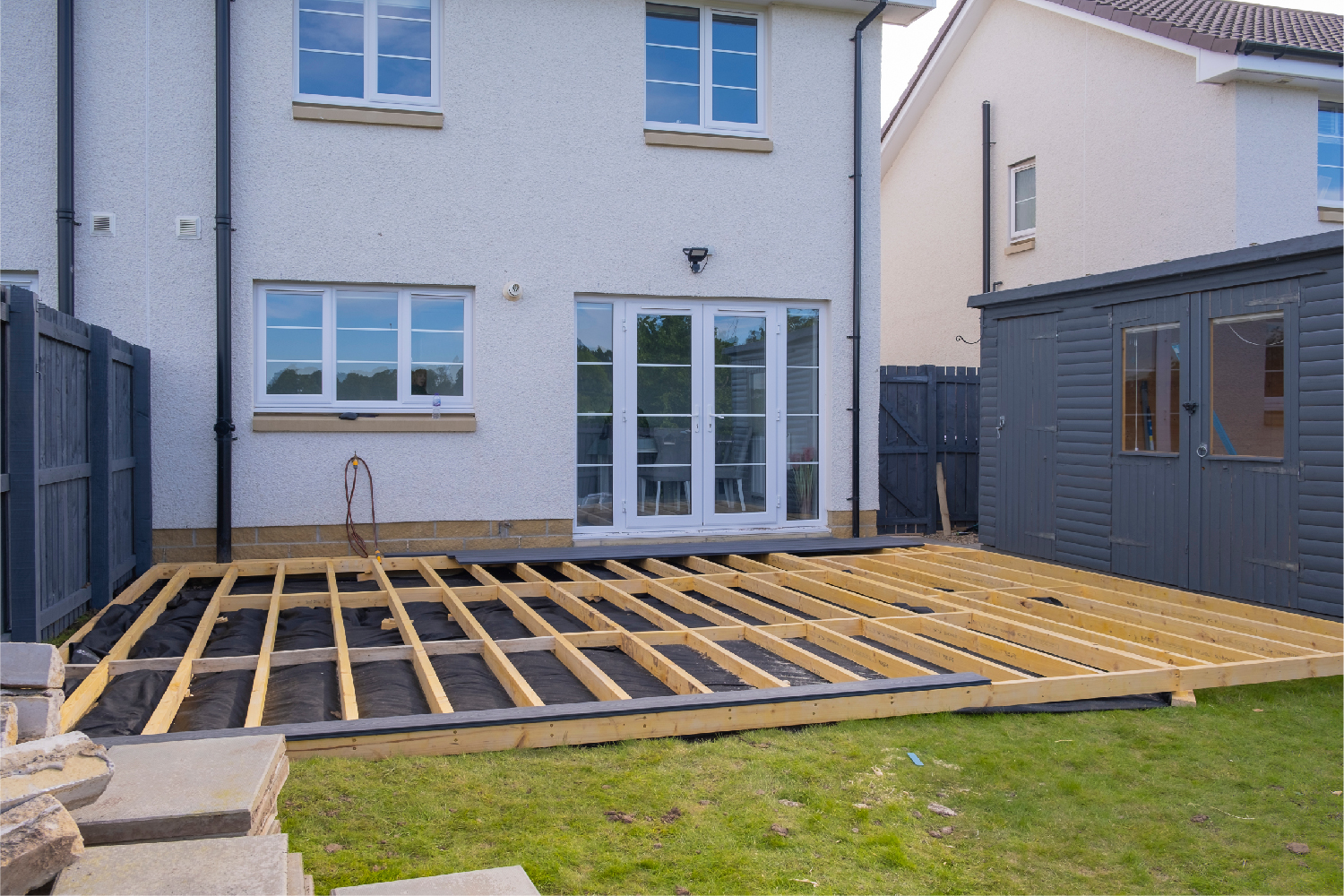 First things first – what's the plan? Think about the project you have in mind and consider the impact it's going to have on your home and life. Especially if it's a big project that will take several weeks to complete. Working with someone like an architect, or project manager can be key, even if you're planning to do most of the work yourself. Having someone experienced, especially during the planning phase, can make all the difference later as you're carrying out the work.
Remember to check whether you need planning permission, and if you live in a conservation area, make sure that your plans fit in with any regulations that apply to your property. Don't risk a fine, being named and shamed in the local paper or having to tear down your newly finished extension by cutting corners with getting your plans approved. There are many renovation projects that don't require permits, such as certain types of conservatories or single level extensions, which is something to keep in mind during the planning stages.
Also, if you're knocking down walls or doing other work that may affect the fabric and structure of your home, it's always sensible to get a surveyor or structural engineer involved to make sure that you're not going to cause any damage to your property. This is one thing you can't do yourself.
Once you've decided what home renovation ideas you want to make a reality – and have all the necessary approval – it's time to think about your budget and finances. Remember it's better to scale back your project – or postpone your home renovation plans while you save up – than to end up living in a building site or end up compromising on your plans halfway through the job. Be honest with yourself about what you can afford, where it's better to spend a bit more and where you can afford to cut back. The great thing about self-builds is that a lot of time, using second hand materials or re-purposing material is more achievable. If you're tearing down a wall, keep the timber to use later.
Once you've worked out your budget – and allowed a little extra for any unexpected issues that could crop up once you start work – it's time to work out what materials you need. Working out how much you need of certain materials may give you flashbacks to maths class, but luckily there are plenty of online resources to help you figure out how many bricks or how much timber or paint you need for your project, and ordering in bulk (as long as you have the space to store everything) from local builders merchants can help you save.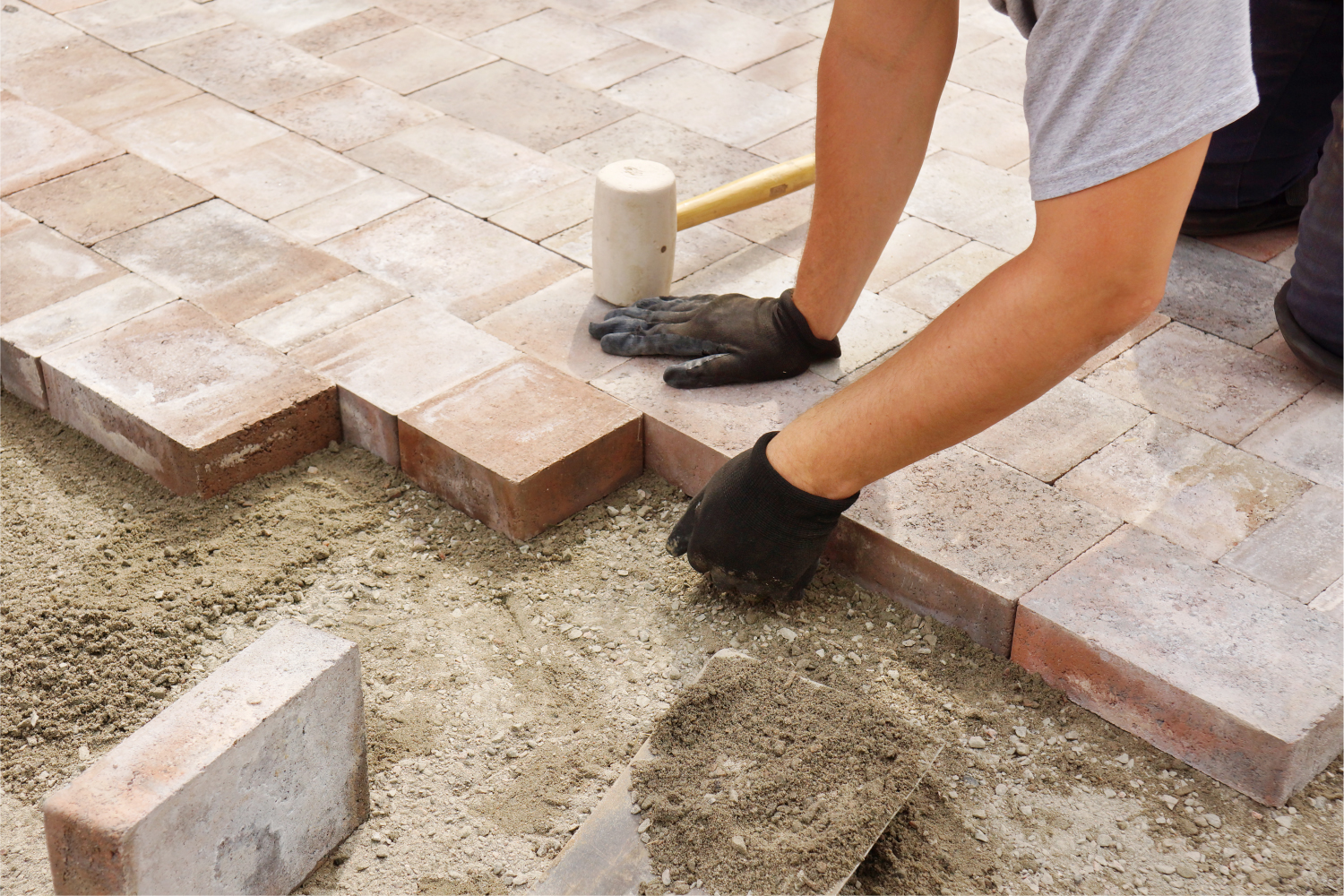 Ready to go? Here are a some of our top tips to make sure you do it like a pro…
Thinking about an extension? Make sure you order your new flooring several weeks in advance and store it – unpacked – in your house so that it has time to adjust to the temperature and humidity of your home. It sounds excessive but it will give you better results in the long run.
Building cupboards or a pantry? Make sure that you can reach them – and what's in or on them – easily. Positioning them at a certain height may look better, but it's less than ideal if you have to stand on a chair to reach the biscuit tin.
Make things easy – shop around to get the best deals from local merchants and get everything you need delivered to your door by shopping for your supplies with Plane & Simple. What are your top tips for a home renovation, share them with us via social media!