If you're ready to DIY, the good news is that you don't have to, well, do it yourself. Help is at hand for choosing the right DIY materials and home improvement materials for your next, or even your first project.
If you're new-ish to all things DIY, it can seem a bit of a daunting mountain to climb. And like all challenging climbs, you need the right equipment. But what tools do you need? What building materials? Where do you get quality materials? We've put together some handy tips to help you choose the right stuff to do the job the right way.
There's loads of DIY websites that can help of course. But ours is a bit different. We bring locally based trade merchants to you, so whatever you need, it's a more straightforward way to buy self build supplies.

If you need extra help choosing the best materials for your projects, get in touch - from types of timber best suited to the job, to tools and types of insulation material.


How much time have you got?
If this is a 'dip-into-it-when-you-can' DIY project, then you might have less of a pressing deadline. If it's a 'his-mum-is-coming-this weekend-and-the-spare-room-is-currently-an-office', then time is tight. So you don't want to be endlessly wandering the aisles of your local DIY megashed for plasterboard. Or endlessly waiting on your lovely new decking to be delivered. (HINT: you won't have to do either with us).

Budget
It's good to have some sort of ballpark figure in mind. Going for the cheapest option isn't always a wise choice if it needs to be a durable, hard-wearing material. Similarly, always going for the most expensive option isn't necessary either. Take paints. The difference in price between pots of specialist paints, masonry paints, primers and undercoats can be considerable. So finding out what's best for you (and your cash) first before you buy is vital.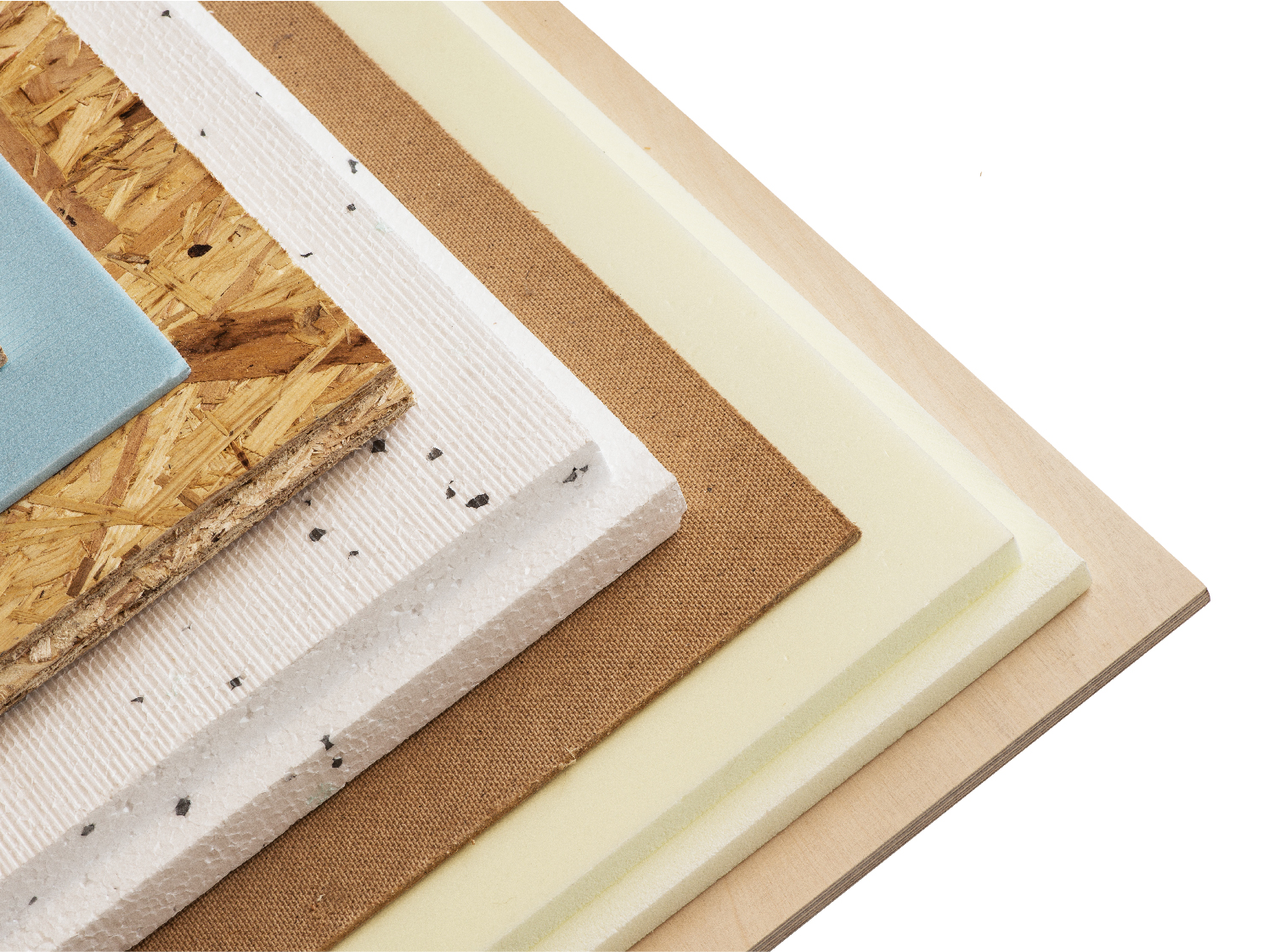 What Material Will You Be Using?
If you're new to all this you might not know about what the different types of materials and their uses are. Here are some things to consider:
Timber - treated or untreated, softwood or hardwood, wood is easy to work with and can last for years. For use in everything from internal skirting to decking for your garden. And in a variety of lengths and sizes.
Building materials – there's a wide variety of bricks and blocks, cement aggregates, plasterboard and builders metalwork. Every project has something that's just perfect for it. Local trade experts can keep you right.
Fencing - ranging from straightforward boundary fences, to decorative fences or larger garden fences that provide you with more privacy. Plus, you have a wide choice of fence posts and fixings.
Insulation – There are different types of insulation material to help make your home more energy efficient, keeping it cool in summer and warm in winter. From loft insulation to floor and cavity wall insulation.

Logistics
It's always worth thinking about how you're going to get what you need to where you need it. Have you thought about how you're going to get all that timber home? Will you be able to lift all those paving slabs yourself? Are all those bulky bags of concrete aggregate going to cause a mess in your motor?

The good news is that we specialise in delivering big and bulky, so that should be a load off.