Everywhere you look there's stark warning about the cost-of-living crisis and energy bills. And how to reduce your energy bills is on everyone's mind. Your home improvement skills can be your secret weapon in the cold war. We've got some helpful and easy ways to save energy, thanks to some clever, money saving DIY.

You don't need us to tell you there's a chill in the air right now with bills going up, temperatures going down. But energy saving DIY is both easier and quicker than you might think. And a great, inexpensive way to beat the high costs we're all feeling. From low-cost heating to DIY insulation, we have some great ways to save energy that you can try in your home. And some great products in our online marketplace to match.
Insulating yourself against rising costs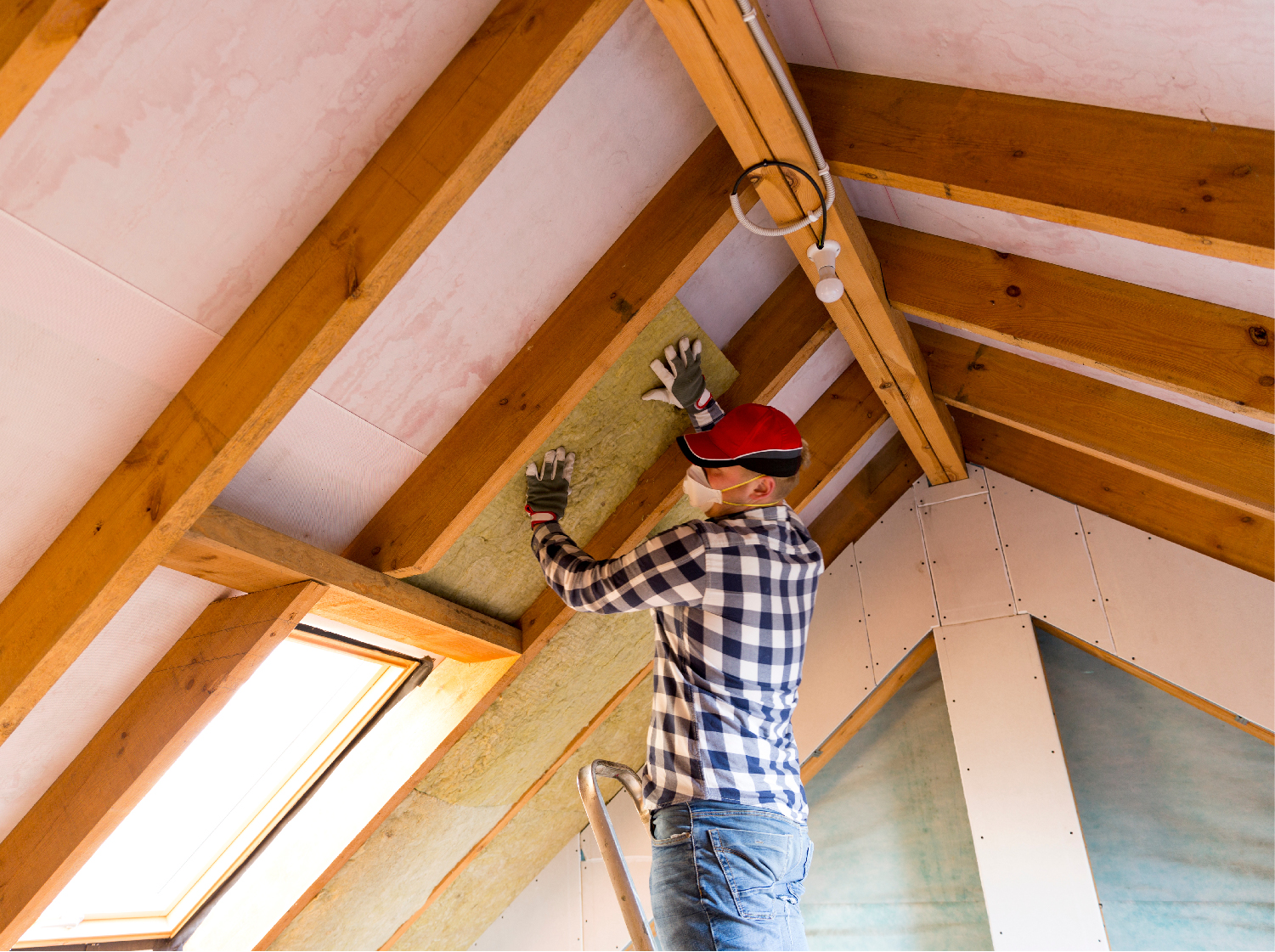 Did you know that heating your home accounts for over 70% of your household energy consumption? And over half of a typical household's energy bills is spent on heating and hot water?
So home DIY projects don't get much more important than making sure your house is as energy efficient as possible. Rather than worrying about how to keep a poorly insulated house warm, it's time to break out your skills and make sure you're not losing heat – and cash.
Insulating your walls, roof and floors yourself is a double saving. Which could come in very handy this winter. You save on labour – usually half the cost of the job, and the energy you'll save will help reduce your bills.
We've got some tips on how to insulate a house cheaply in our insulation blog, and of course plenty of money saving insulation products to help. From Quitex chips for flooring insulation, to plasterboards and thermal rolls for loft insulation.
Crafty not draughty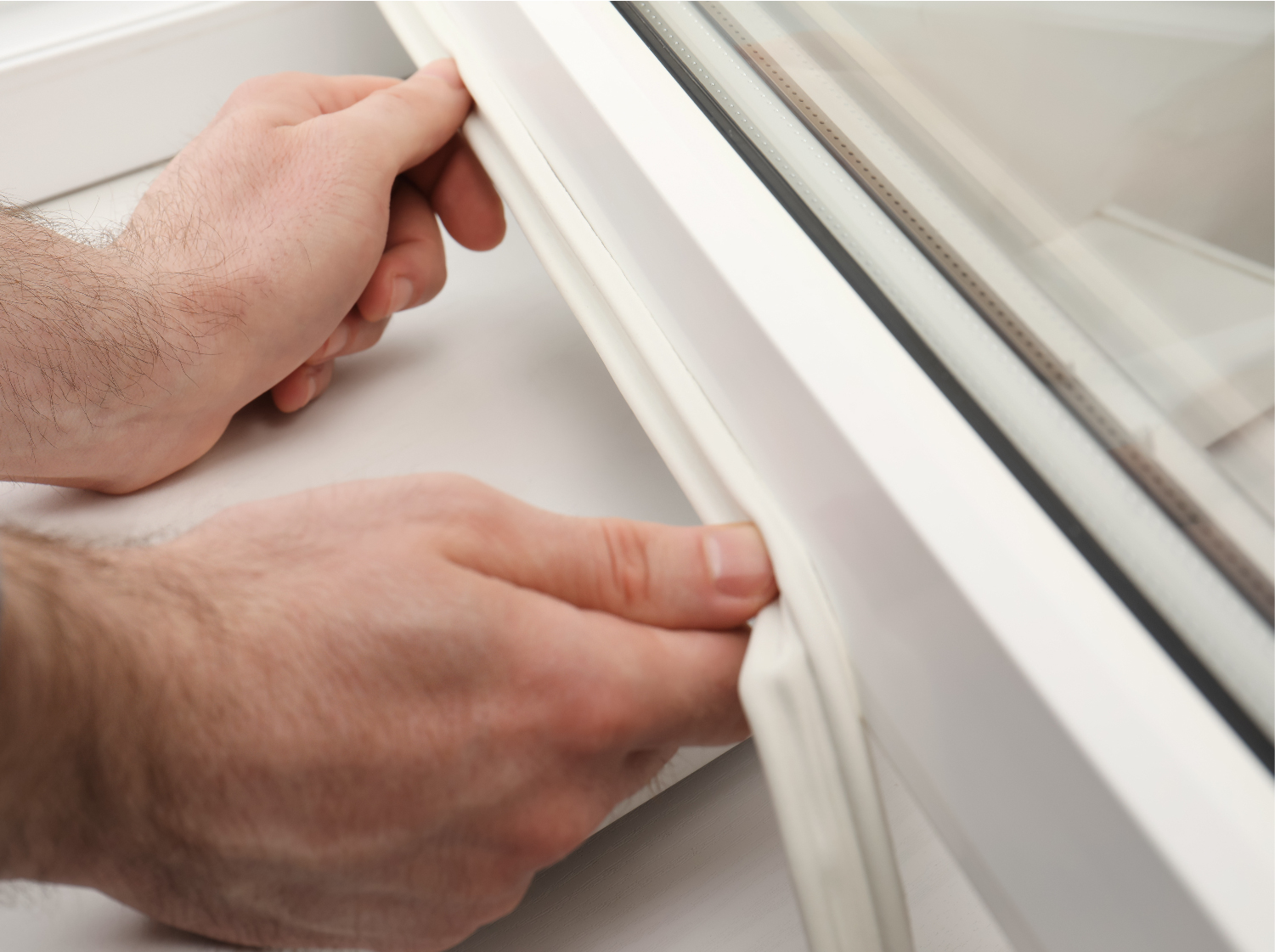 Unless brand new, your home will inevitably lose some heat through draughts around doors and windows, and gaps around the floor. Draught proofing is how to make a cold house warm and also how to keep your house warm without heating on.
Professional draught-proofing can be expensive. But DIYing it is how to reduce energy bills and can be much cheaper. Like fitting draught-proofing strips to stick around window frames, which fill the gap between the window and the frame.
Doors are a big cause of drafts too. But it's easy to fit a metal disc cover for your keyhole or put a flap on your letterbox to keep out the chill. To save a bit of cash and truly secure your heat between rooms, you can even make your own draught excluders to separate heated and non-heated rooms.
Shelve the heat loss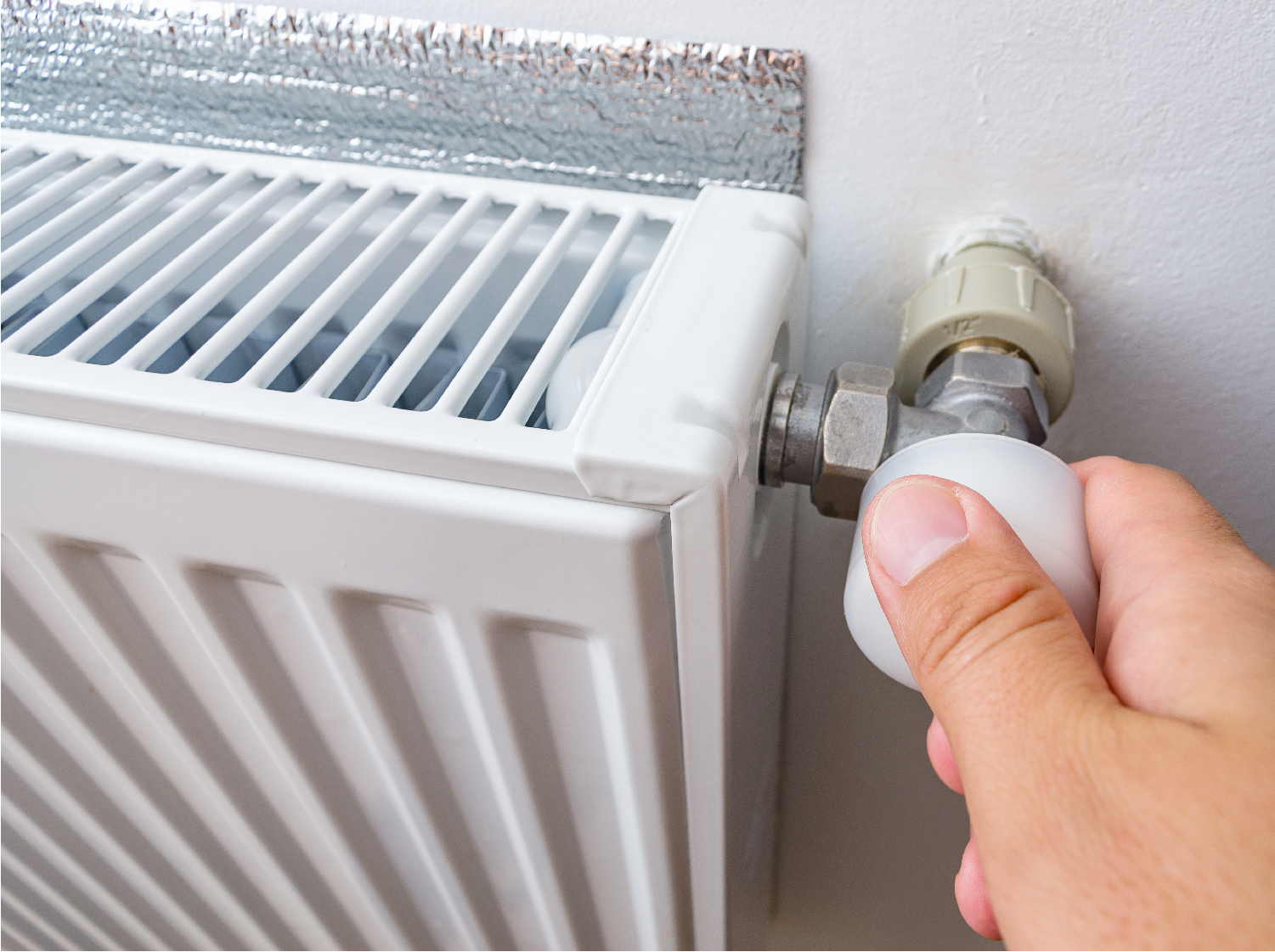 A top of a radiator is the perfect place for a shelf. Not just for displaying stuff but it reduces heat loss. Cover the space over it (at a safe height above) and this way you'll reduce the heat loss as the heat is directed into the room instead of up in the air.
And if you have a radiator attached to an external wall, put some tin foil behind it. This prevents heat from disappearing through the wall and reflects it back into your room.
Jacket required
Your hot water cylinder could be losing up to three quarters of its heat if it's not got a jacket on. They're easy to fit, cheap to buy and can save you valuable energy and money.
From how you use your curtains, to how you use your timers on your central heating, there's lots of additional DIY projects you can do to keep your home warm for less. Check them out online and then we can help with the supplies needed. 😉
We hope you all keep warm and keep DIY-ing.
Share your pics with us on our social channels @planeandsimplediy, or using the hashtag #PlaneandSimpleDIY