It's the most wonderful time of the year… to plan ahead for 2023's tasty DIY projects, check out the home trends you like the look of, and get ticking off the things to do on that home improvement list. You might be thinking, how can I freshen up the place for less, how can I make my home feel more me, or what home improvements add the most value?
So, here's some soon to be popular home improvement projects to think about for your home.
Keep yourself warm
Colour is back. Bringing much needed warmth into our homes. There's talk of vibrant oranges, bold reds and all-round warmer pinks and clays. Wavy stripes and bold patters are going to be a thing again. Of course, all this means there's decorating trends to avoid too. Next year it's getting rid of the grey. In 2023 we need to ditch the drab and add some fun, mood boosting colour. Grab your colourful paints, brushes and accessories and go bold.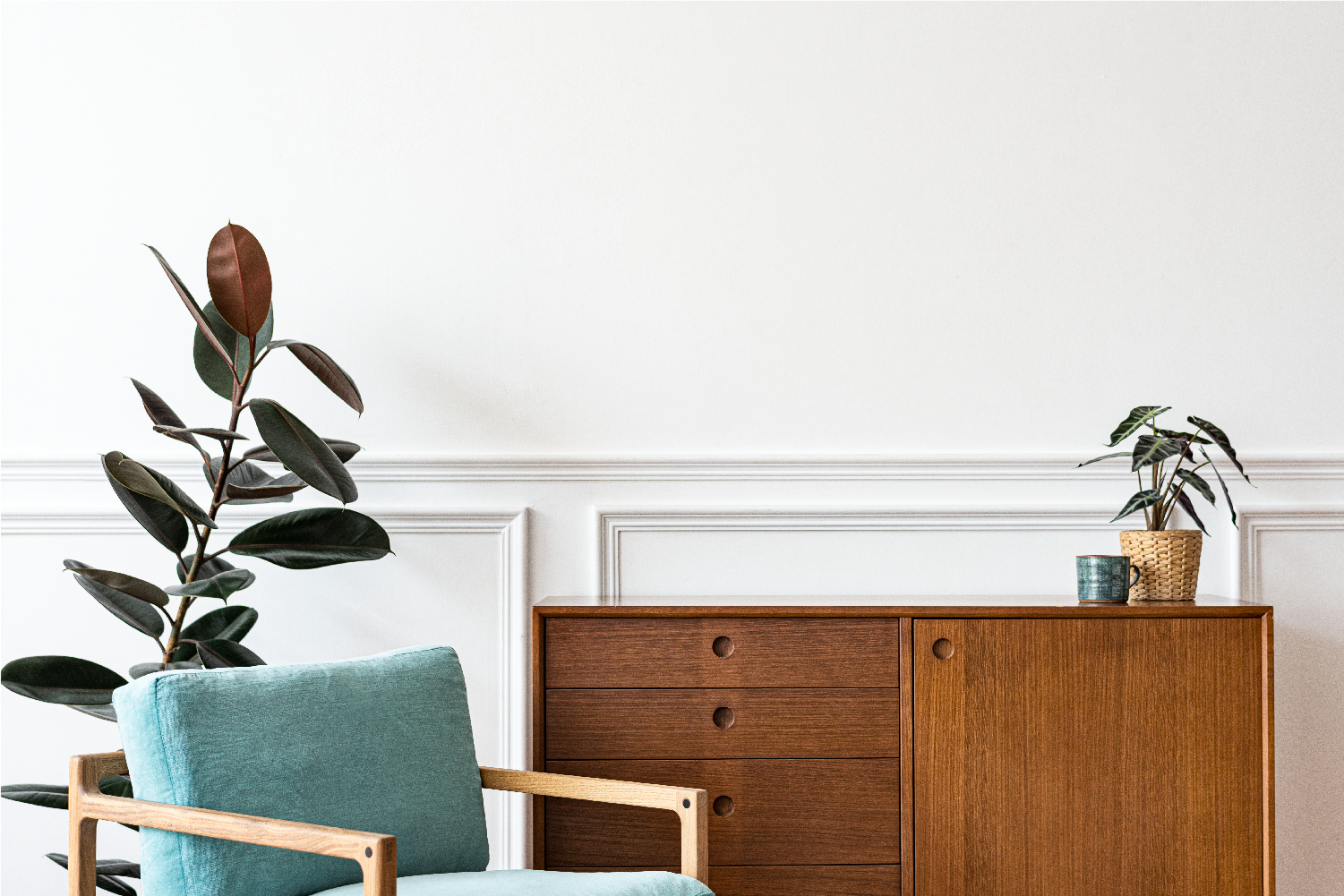 Where there's a wall there's a way
There's some lovely looking interior wall cladding ideas on the horizon. From colourful half wall panelling to add texture, shape and colour to your plain walls, to extending your wall panelling along the ceiling for a statement look. It's relatively cheap, easy to do yourself, with some always handy MDF for a new 3D vibe and timeless look.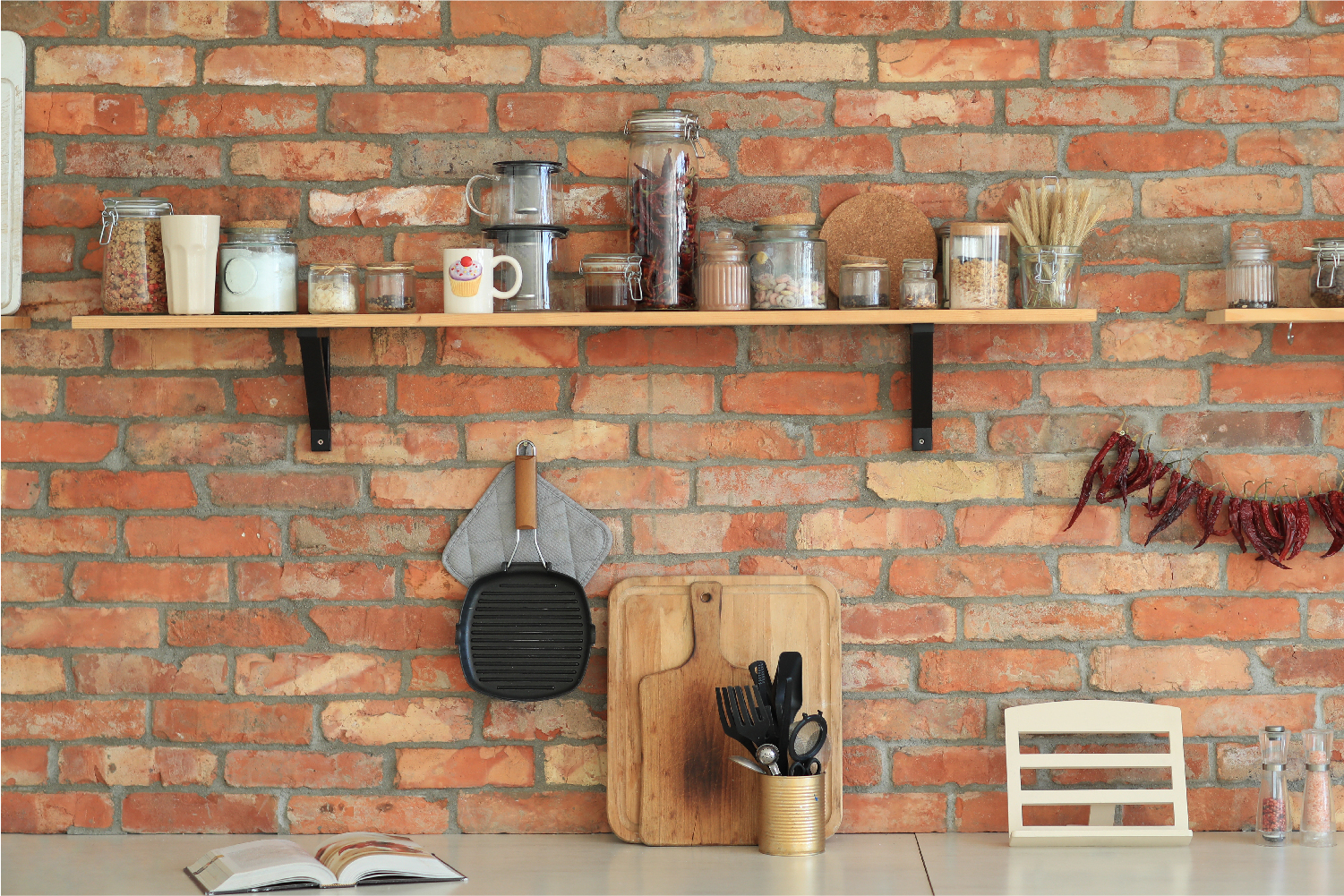 What's cooking in kitchens?
DIY minimalist kitchens, that's what. Time to de-clutter, embrace clean lines, and simple, natural materials. With a little help from our experts, on what wood and materials to use, you can build your own understated storage solutions, like open shelving. Or lose that table and build your own breakfast bar, designed exactly how you want. And we can look forward to seeing kitchens get a bit more colourful in the new year too. Before you do, take a look online for some inspiration and great looking DIY kitchen ideas.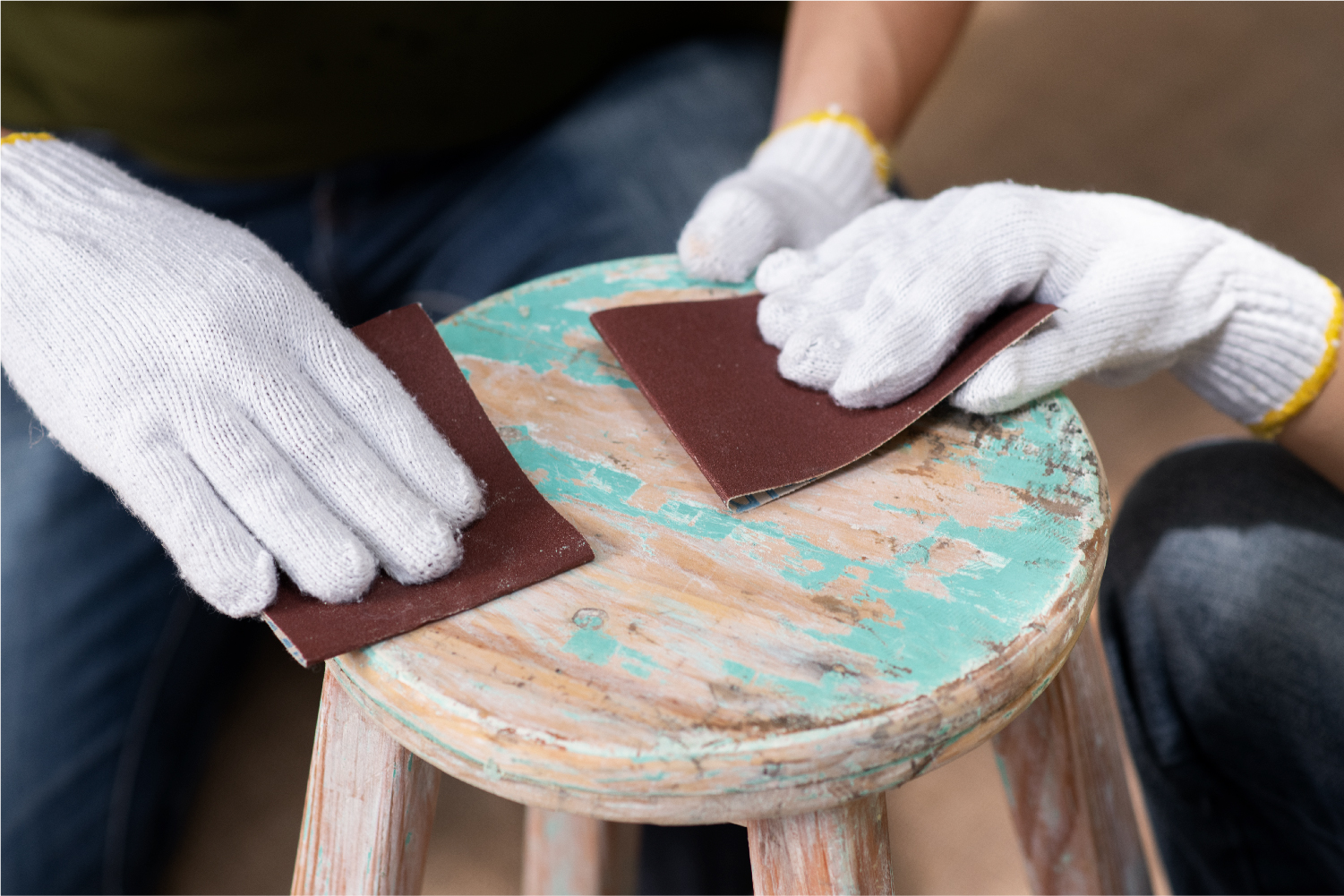 Love the pre-loved
In terms of furniture trends, natural woods and natural materials are very much IN, as people look for more sustainable, more individual pieces. Think comfort over style, earthy over pricey. So rather than buying new, hunt down those vintage pieces with real character and give them a makeover. Refurbishing furniture DIY is already a big trend and local antique stores, pop up markets and heaps of websites are excellent resources for sourcing beautiful vintage pieces. Knowing how to refurbish furniture doesn't require as much expertise as you might think. Get the paint, varnish and wood care products you need, and give some love to the pre-loved.
Remember – you can do it yourself, but you don't have to do it all. In the current climate completely redecorating and upgrading your home for all the new interior trends isn't very practical or realistic. So just choose the bits you like, choose your tools and supplies form your friendly local DY marketplace, and start the new year off in (your) style.