As you know, winter in the good old UK often takes in the whole of autumn and spring too… so a little home maintenance DIY is always a good idea. And basically, it's never too early to start preparing your home for winter. As ever, we're here to help with some winter home tips.
You can't avoid a UK winter (or depressing news about rising energy prices). But the good news is that, with some DIY winter home maintenance, you can make sure your house is cold weather-ready and not costing you unnecessary energy and money.
So, here's some useful cold weather advice for getting your own winter home maintenance checklist ready: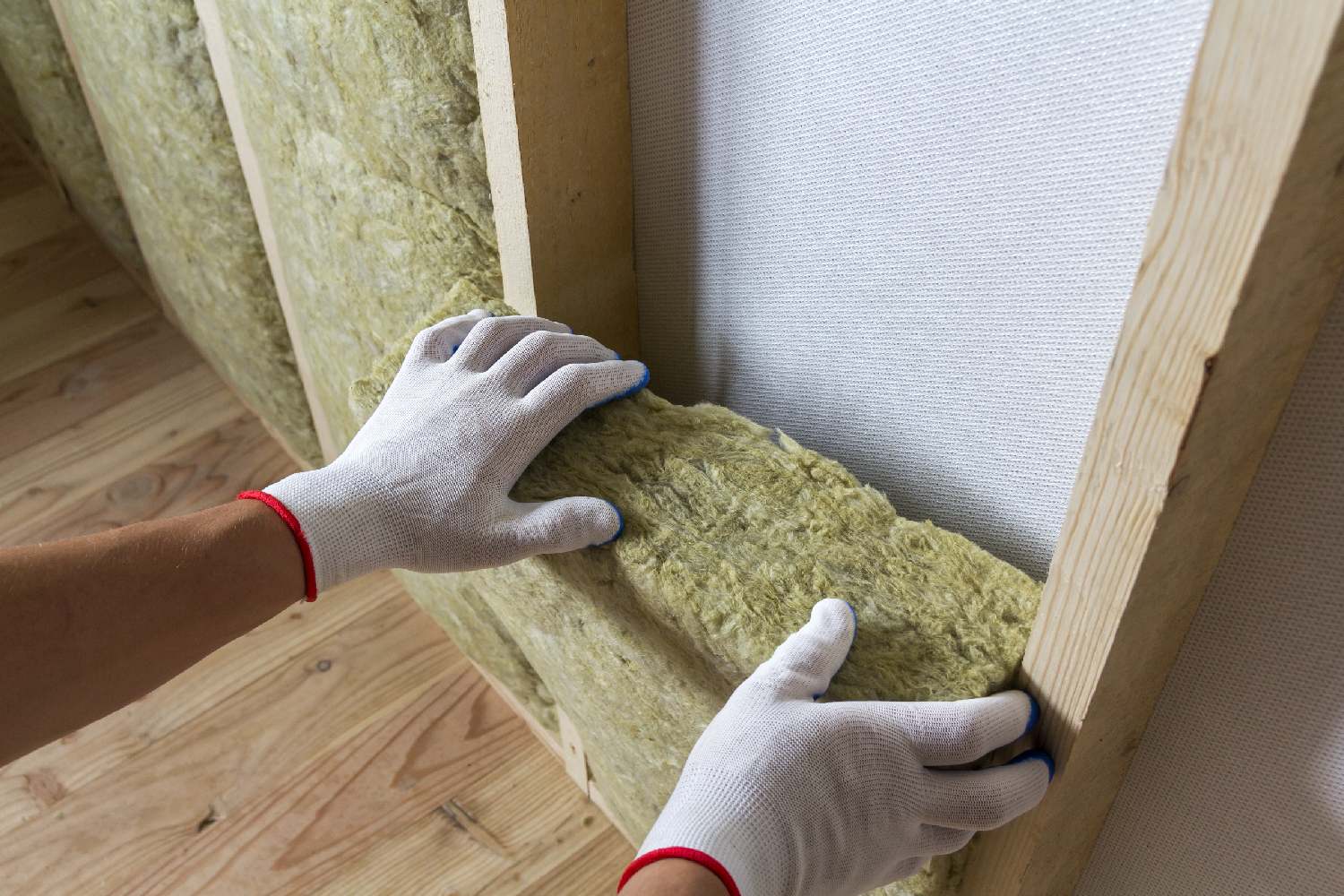 Preventative home maintenance is the key to keeping a few of your bills down. So when a quarter of your home's heat can be lost through the roof, now's the time to address your home's insulation. It's pretty quick, easy and cost effective to put in some loft insulation, and floor and cavity wall insulation, making your home more energy efficient.
Uninsulated water pipes in colder areas like your loft or basement, are more likely to burst in winter. So crack on (no pun intended…) with some DIY pipe insulation by using lagging. Foam pipe lagging is cheap and easy to put in and how to prevent pipes from freezing. If they do freeze and crack, then it's important to know where your stop cock is so you can turn your water off. It's probably in your kitchen under your sink, but could be near the boiler, under the stairs, or even outside. So make sure you know before winter bites properly.
And don't forget about your hot water tank. A British Standard Jacket is under £20 but could save you three times that every year.
Next up for top winter home tips, is up top to the roof (please always take care and the necessary precautions) . To replace any slipped or loose roof tiles, which will stop leaks and for damp prevention. While you're up there, you can clear your clear your gutters of leaves and blockages. Again, prevention is better than cure when it comes to damp problems.
And remember the little things for your winter prep DIY. Those simple, cost-effective measures that can make a big difference.
Here's some more winter maintenance tips to think about:
DIY draught proofing. Rubber sealing is a cheap and effective solution that doesn't hugely impact on the look of your windows.

Bleed your radiators. Ideally you should bleed your radiators once a year to make sure there's no trapped air inside, which stops them working as well as they should.

Get your boiler serviced – it could save you a lot of money down the line.

Check your shed – make sure it's secure and Scottish winter-proof. Maybe some protective wood treatment or even new timbers are needed.

If you have a chimney, get it swept and ready for the winter.

Check your outdoor lights are working as the nights get darker. And darker. And darker…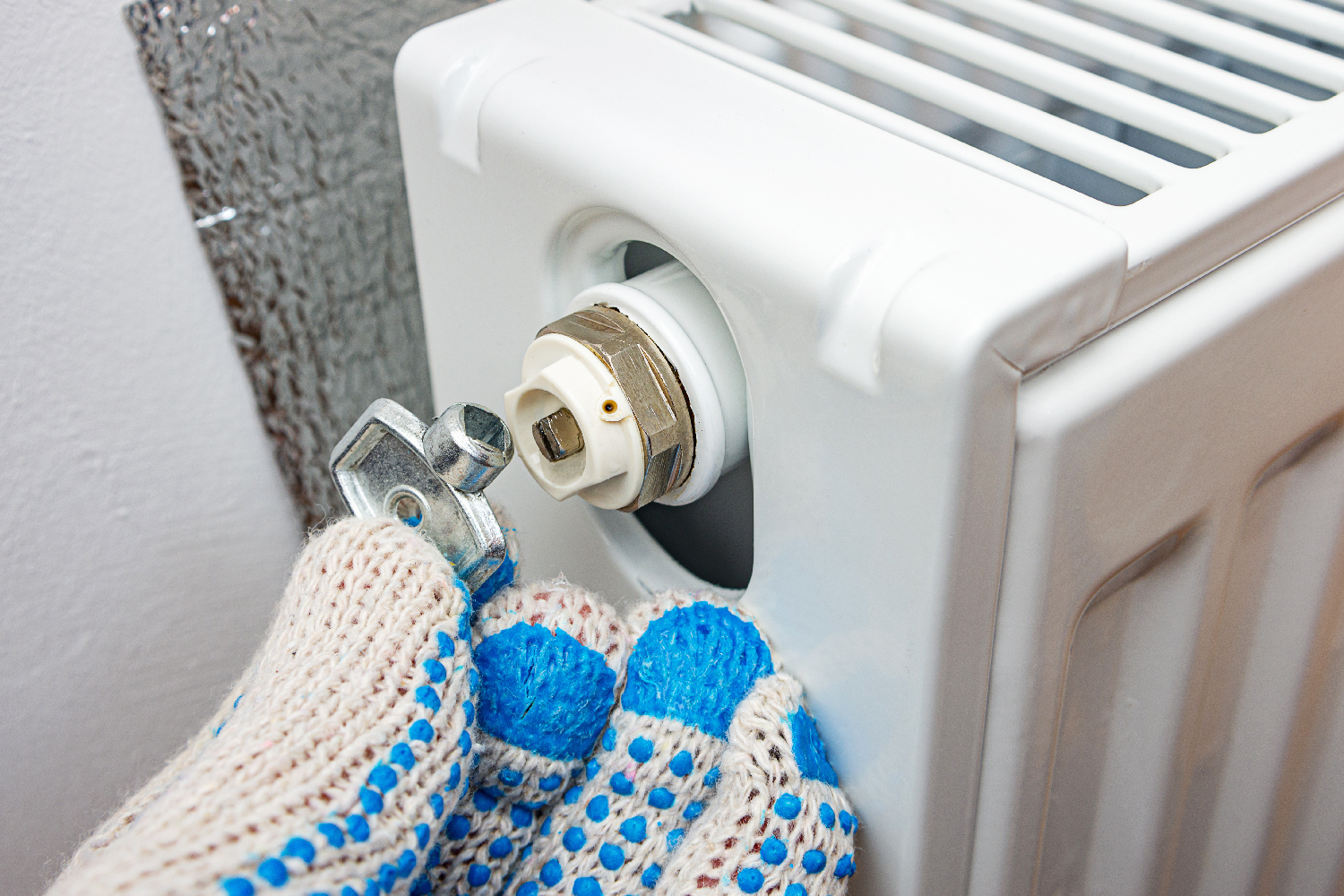 So there you go. A cosy, energy efficient home, all done by yourself. If we've missed any tips and you have a good one, please share it with us on our social channels. Keep warm, keep safe, and keep on DIYing.